Finishing Services
Metal fabricating is only one step of the process, so we offer services that help you cross the finish line.
Surface Finishing & Powder Coating
We provide complete powder coating and surface finishing for any metal fabrication needs.
Powder coating is an environmentally friendly process that provides excellent corrosion resistance and works with various receptive materials such as aluminum, steel, brass, copper, and more.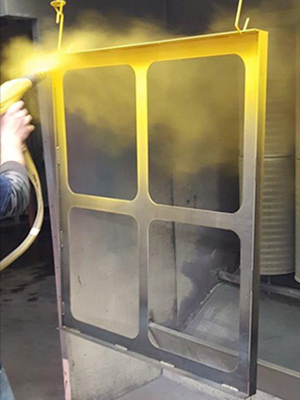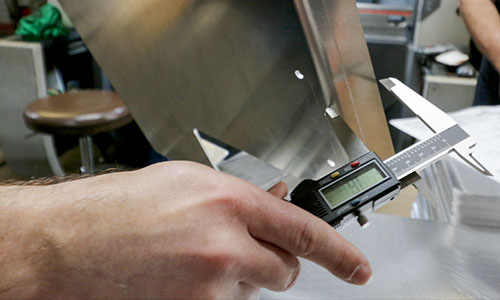 Assembly
Performing rigorous inspections ensures our final product matches the specifications and requirements for our original equipment manufacturer (OEM) customers.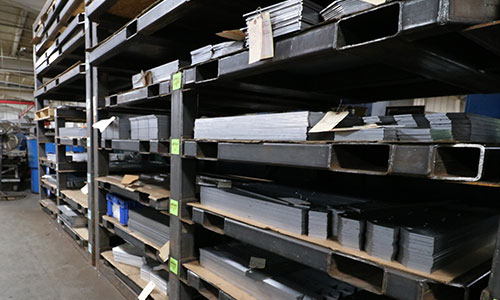 Inventory Storage & Delivery
To reduce the number of touchpoints for our customers, we provide storage of customer inventory in our on-site warehouse.