Contact
We're ready to see your vision and shape it into reality.
We want to work with you!
To help us understand how we can help you grow and flourish, let us know what service you're interested in and send us a design file for quote! We have SolidWorks modeling, prototyping, and engineering available for all of your metal fabrication needs.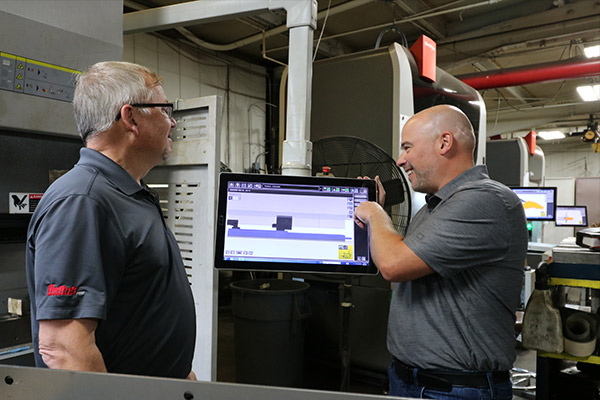 We were recently recognized by The Fabricator for our forward thinking and innovation that we've achieved with our new Bystronic tube laser. Our President, Matt Hill spoke about the capabilities we can achieve with the new equipment. 
Check Out Our Article!