Capabilities
From laser cutting to assembly, our capabilities continue to expand one sheet of metal at a time.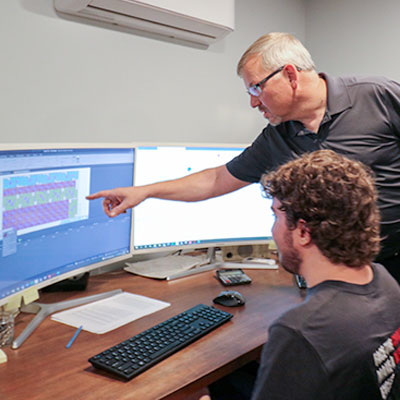 Engineering
Our
CAD/CAM
abilities with SolidWorks allows for the convenient transfer of information and
prototype
development.
View Engineering Offerings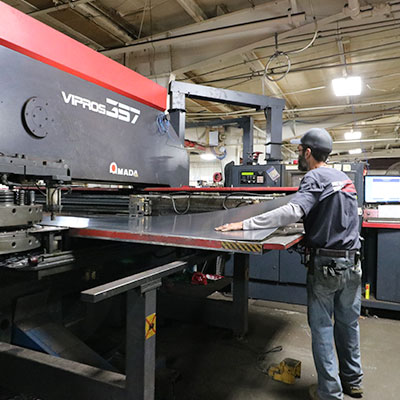 Metal Fabrication
View Metal Fabrication Offerings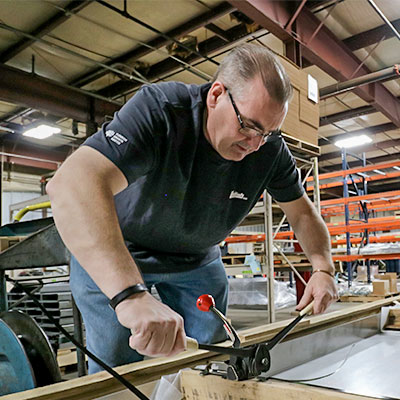 Finishing Services
View Finishing Services Offerings
Our advanced machinery specializes in precision, giving your project the attention to detail it deserves.